In 2021 and beyond, technology can help improve efficiency and productivity in the workplace—especially for HR professionals. And with many organizations adopting remote work as a result of the COVID-19 pandemic, it is more important than ever for organizations and employees to adopt technology to collaborate and communicate.
HR technology can automate a wide range of time-consuming business functions, allowing HR professionals to shift their focus from administrative tasks to high-impact tasks like strategy, employee engagement and change management. In fact, according to PwC's Human Resources Technology Survey, the core issues driving HR technology decisions include:
Finding, attracting and retaining talent
Developing people to reach their full potential
Improving the employee experience
Creating collaborative work environments
Workforce planning
Ensuring employee well-being, diversity and inclusivity
HR technology can enhance the overall employee experience, transform businesses and help organizations respond to change. This article explores HR technology trends to watch for in 2021.
1. Employee Wellness Management
Employee health and well-being will continue to be a priority this year. Due to the pandemic's negative impact on employee mental health, employers can and should use technology to provide the support that employees need. Digital tools, such as apps, videos and webinars, can help mitigate employee stress, anxiety and burnout. Keep in mind that access to virtual mental health support can help reduce the stigma of reaching out for help. Improved employee mental well-being can result in a more engaged and productive workforce.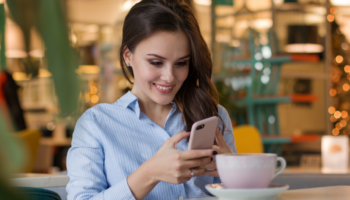 2. Employee Self-Service Portals
HR departments are tasked with many complex and sensitive administrative tasks—and it's easy for errors to happen with manual data entry. Software can make the overall data management process simpler for HR professionals.
Conversely, employees may want to own, access and update their information. A self-service portal allows employees to perform a range of HR-related tasks without filing paperwork, such as the following: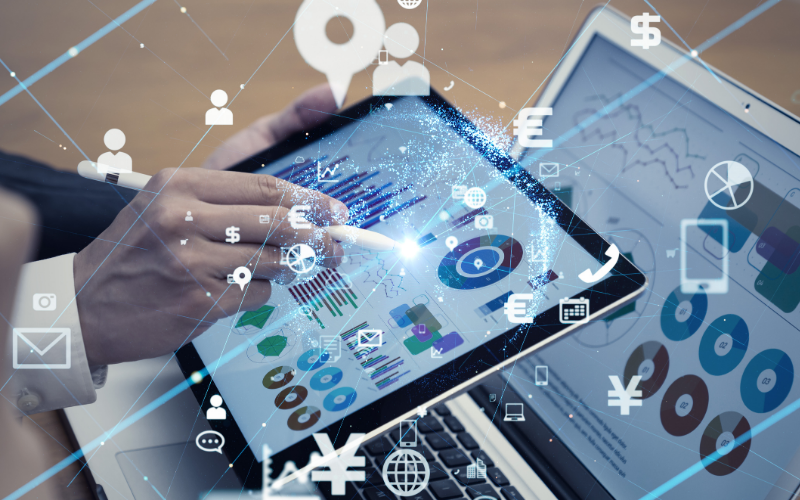 3. Remote and Hybrid Workplace Management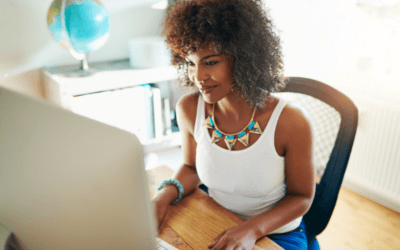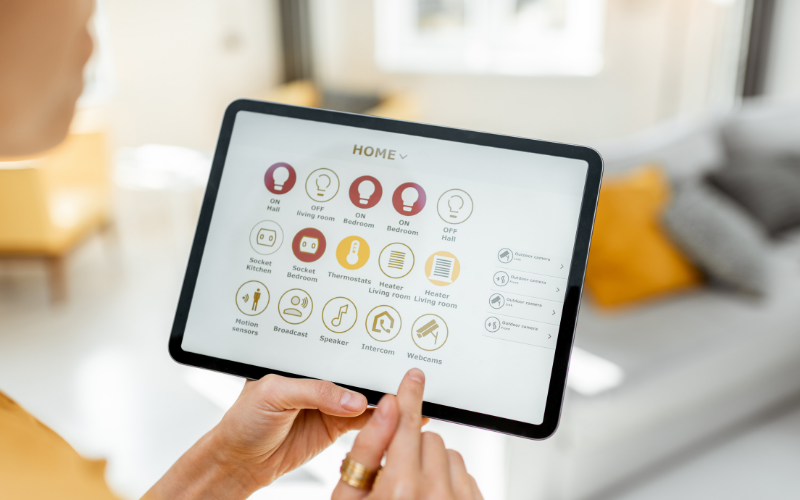 5. Learning and Development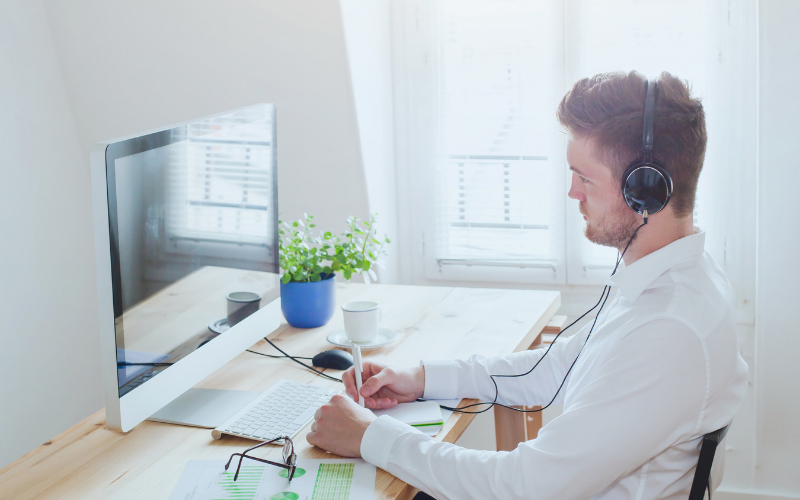 Consider how these trends might motivate your organization and employees to adopt new technology that is intuitive and accessible. Book A Demo with us today to effectively leverage new HR technology in your organization.