Most wellness efforts stress the importance of helping your employees get into shape, eat...
read more →
As we navigate towards the end of 2020, how are you feeling? This is an important question to consider since wellness will continue to be a...
read more →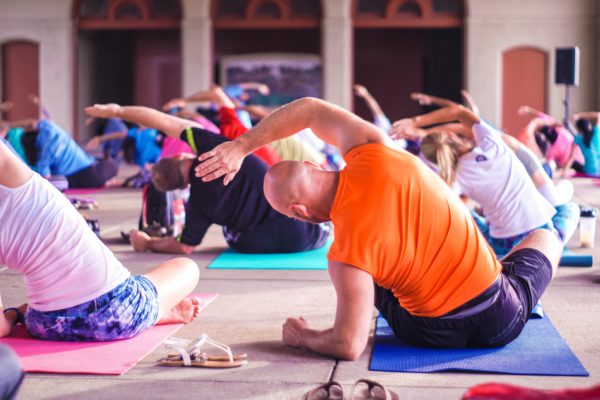 Workplace wellness is an investment in your most important asset—your employees. Studies have shown that employees are more likely to perform well when they are in optimal health. Implementing a...
read more →