The HR Platform of Engagement Champions
Because Everyone Deserves to Work for People That Care
Building a Culture of Trust Day-In and Day-Out
The Champions Roadmap to An Engaged Workforce
Make Engagement A Daily Process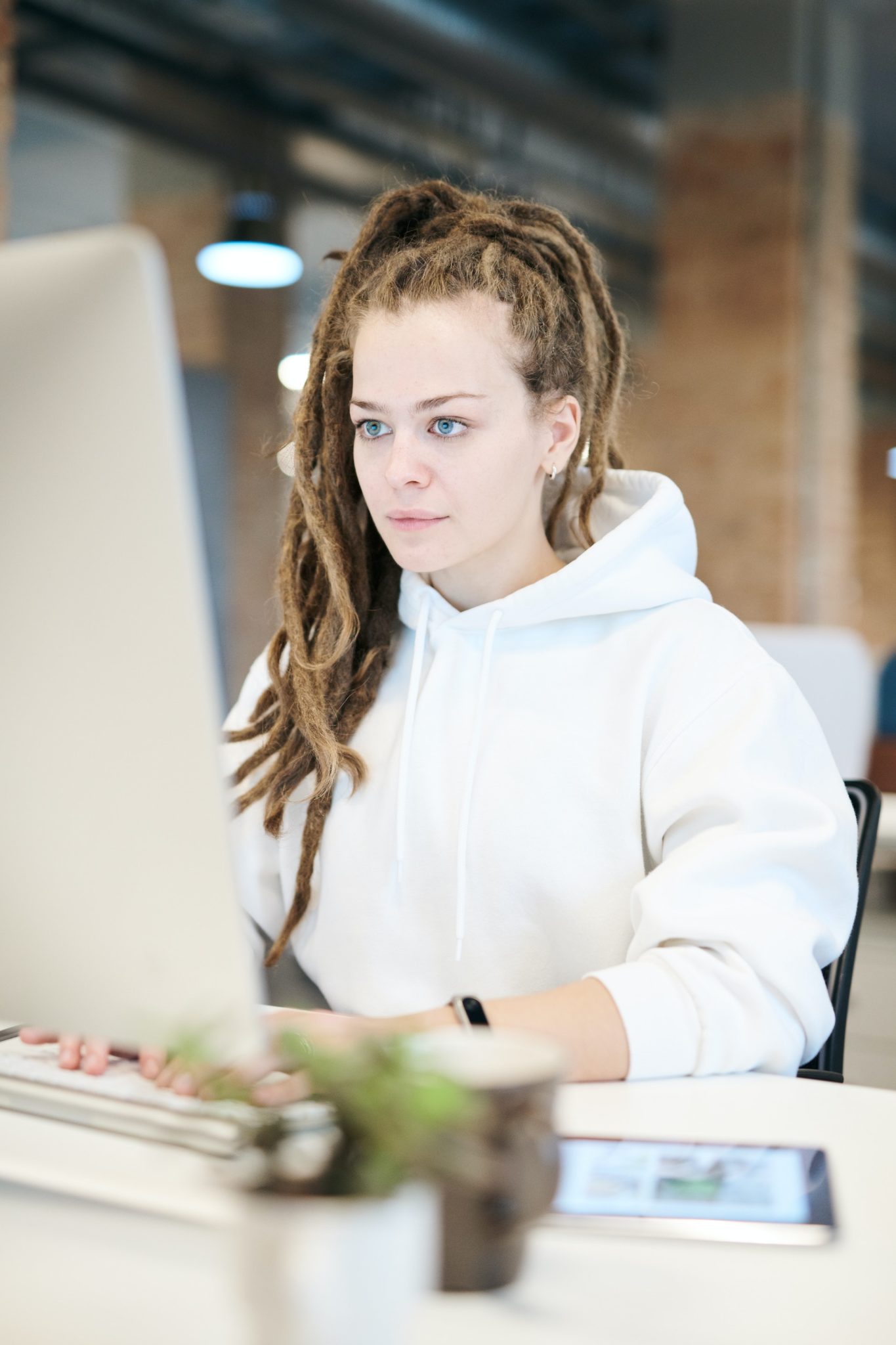 Engagement That Can Be Measured
Explore the ways that Harmony Roze can help drive Engagement in your organization.
Harmony Roze Engagement Tools
What happens when engagement tools are embedded into your daily operations?
Harmony Roze HR Platform gives you the tools and techniques for embedding, managing, measuring and understanding engagement within your organization.
Enhanced Employee Profile
Up-to-date personnel information helps organizations improve the employee experience and drive engagement.
People Self Service
Self-service options adds layers of convenience and transparency, building lasting trust between you and your employees.
Mobile App
Mobile accessibility gives employees immediate access to their HR, schedule, and pay data. Employees can punch in and out with GPS coordinates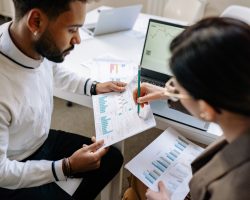 Performance Analytics & Insights
A guide to developing long-term workforce strategies based on emerging trends, predictive forecasts and AI-generated insights.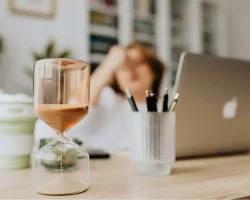 Consistent attendance policy enforcement can have an enormous impact on your organization affecting costs, productivity and even morale.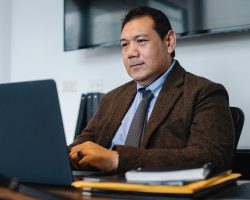 Instill confidence in your people with consistent, clear operational practices that ensure activities across your organization are in line with laws, regulations, and requirements.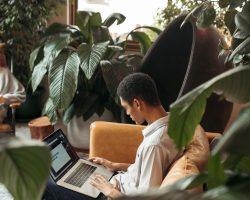 Career & Learning Academy
Let employees know that their growth matters – personal career development maintains productivity and drives company culture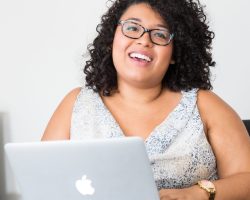 Provide a boost to employee engagement by allowing workers to be heard and know that their voice matters.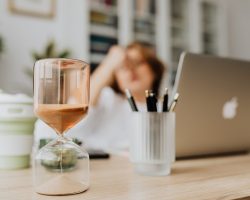 Fair and consistent policy enforcement helps to build trust.  Resentment can occur when there is a perception of special treatment.
Attract, Retain, and Reward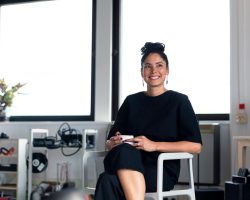 Increase compliance and gain greater visibility into benefits process while providing a better employee experience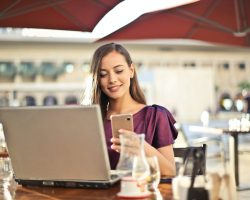 Create a company cultural experience for your new hires while reducing time to productivity and increasing retention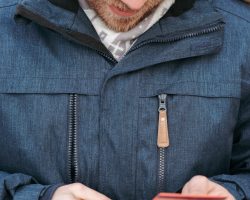 Payroll & Payroll Services
Payroll is your Employee Engagement secret weapon!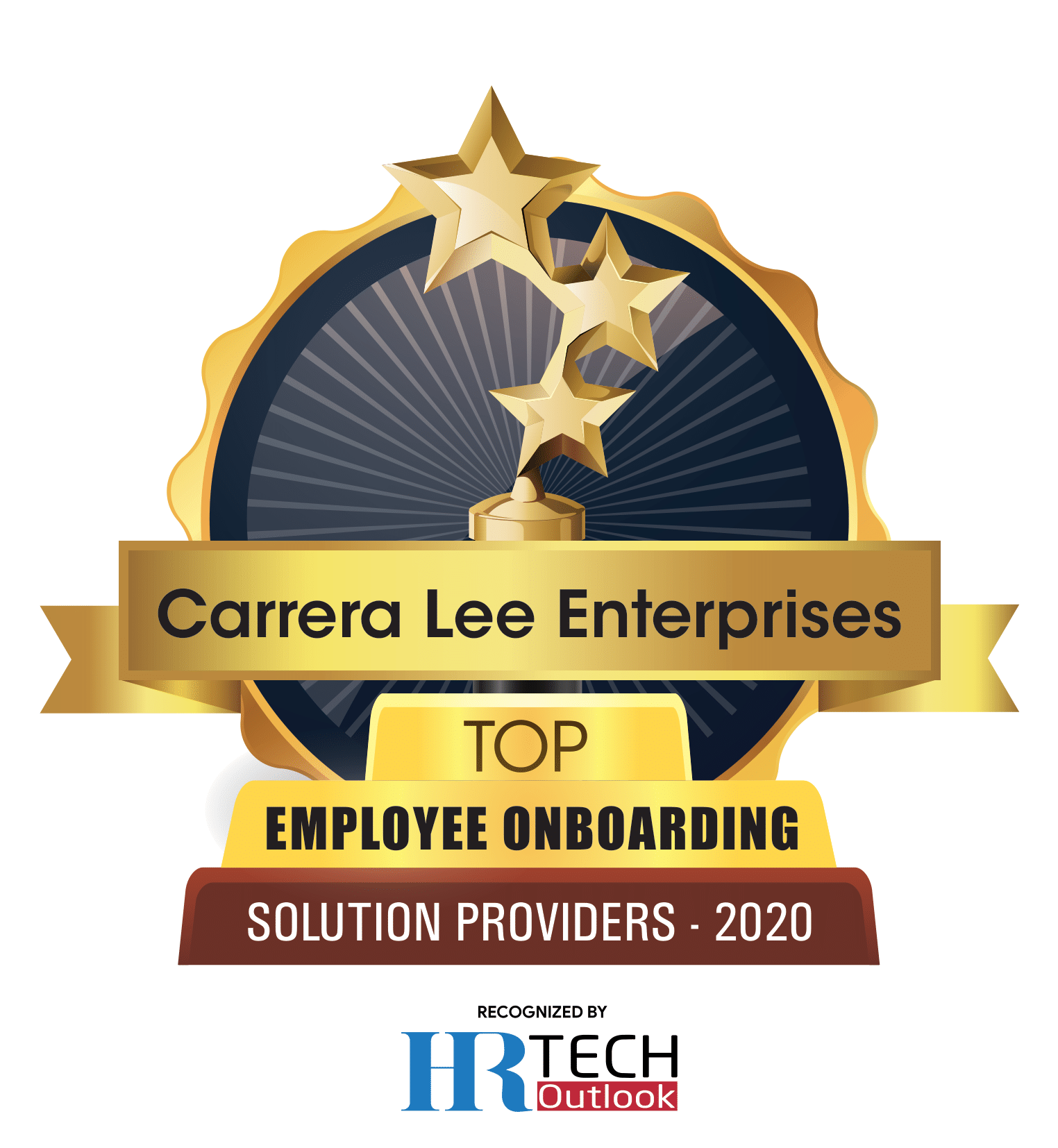 Top 10 Employee Onboarding Solution Providers 2020
HR TECH OUTLOOK
With the pandemic crisis sweeping across the world, this is one question that is troubling organizations of all sizes. According to Mona Golden-Brown, a maven in the IT and HR space, many businesses are struggling to navigate this uncharted territory, and the only way for them to come out on top is by riding on the 'change train' of digital transformation.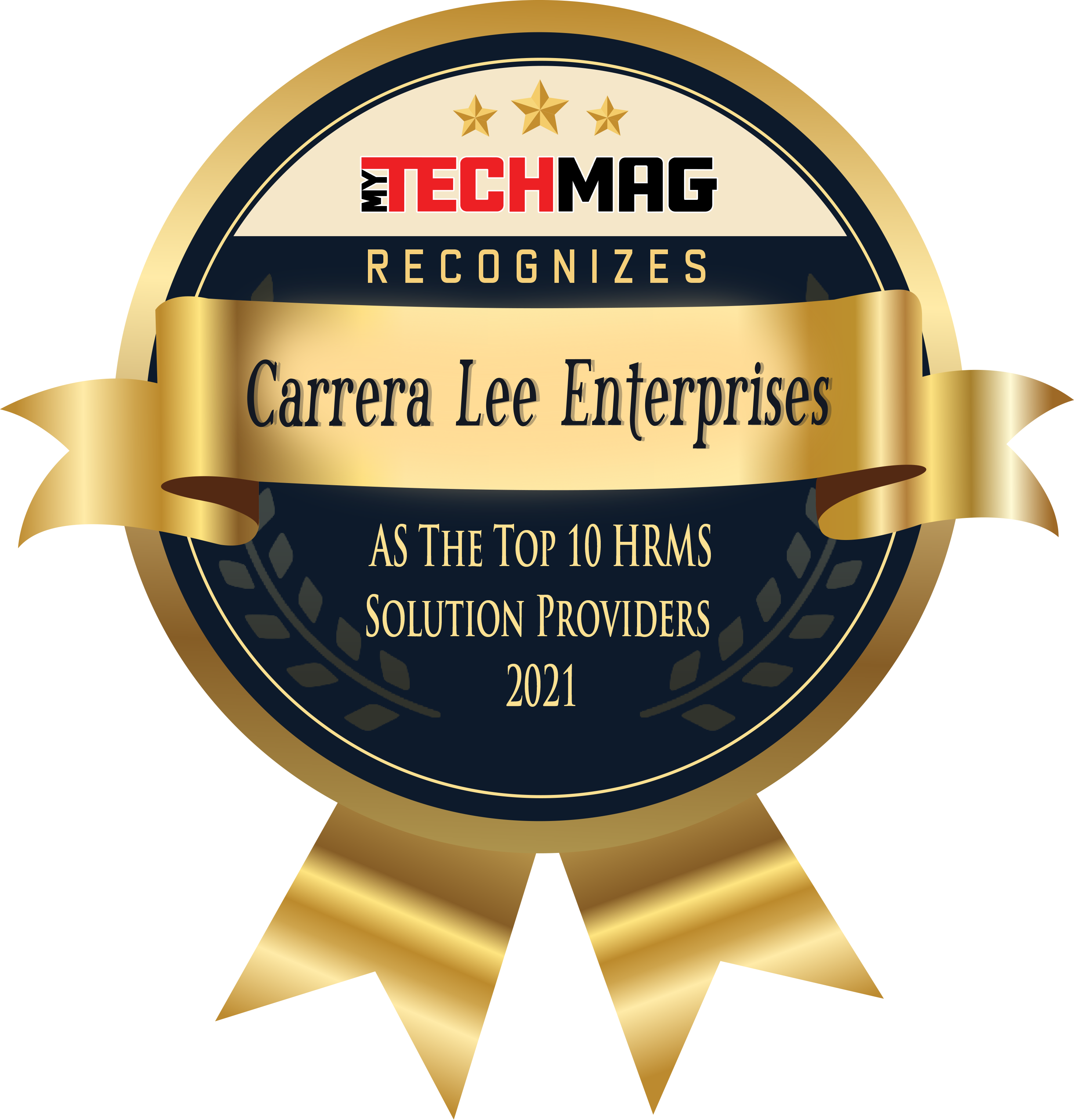 Top 10 HRMS Solution Providers 2021
TechMag
Harmony Roze allows clients to highlight development opportunities for their remote employees, prioritize conversations about their performance and career goals, and recognize all they do for the organization.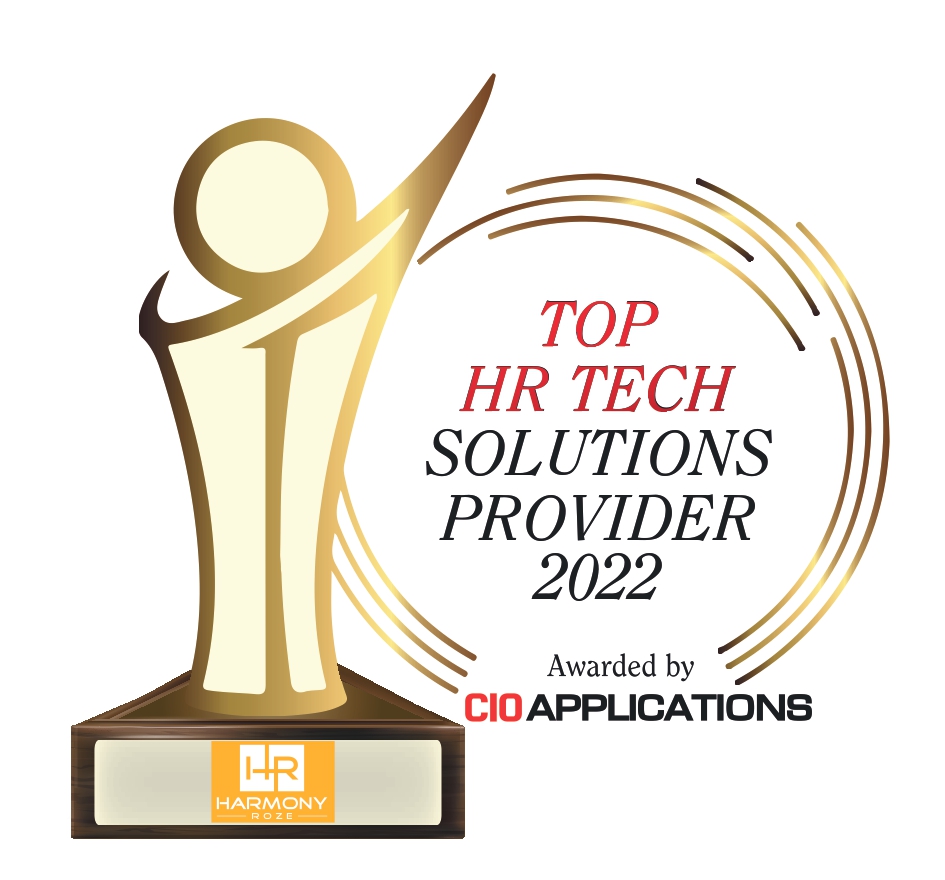 TOP HR Tech Solution Provider 2022
CIO Applications
Carrera Lee started its HR Tech consultancy with HighPerformance Leadership Training and a state-of-the-art LMS offering. The founder's "Wouldn't it be great if…" outlook drove the company to provide a complete full suite of HR and workforce management solutions
The scheduling software is a huge improvement over paper… I really like the ability to schedule staff and push the schedule via the phone app, it has been a huge help.
Terry D.
Owner
Carrera Lee is working on its new collaborations to integrate more cutting-edge technologies for employee onboarding, and retain its strong foothold in the HR space.
Carrera Lee
HR Tech Outlook
Payroll processing is much easier with Harmony Roze.




Verona B.
PAYROLL ADMINISTRATOR
Future-Proof Your Operations
Get the workforce management solution that prepares you and your team for whatever comes next.