Photo by baza178 from Getty Images
At the end of the year, workplace holiday celebrations are an experience that many employees look forward to as a highlight of the season. These celebrations are often a long-standing tradition allowing employees to celebrate with their colleagues—and sometimes family and guests.
However, in response to the COVID-19 pandemic, many organizations are evaluating how to celebrate with employees this year. Employers find themselves tasked with deciding whether they should cancel, postpone or offer an amended celebration that prioritizes safety—with many choosing to offer a virtual holiday party.
Virtual holiday parties can help increase employee engagement and foster a sense of community in the workplace. However, this year, office parties come with a new set of challenges. With the holidays starting up this week, we are going to give you an overview of virtual holiday parties and offer ideas and considerations for employers planning a virtual celebration.
Considerations for Offering a Virtual Holiday Party
Holiday parties can impact employees in a variety of ways. Specifically, these events can boost:
Team chemistry and camaraderie
Employee motivation
Employee engagement
Additionally, holiday parties can give employees a break from the standard workday and even serve as an informal meeting to discuss next year's goals and instill company values.
How an organization chooses to celebrate varies by workplace, but employers considering a virtual party may find that many of the shared experiences of an in-person office celebration can take place in a remote environment.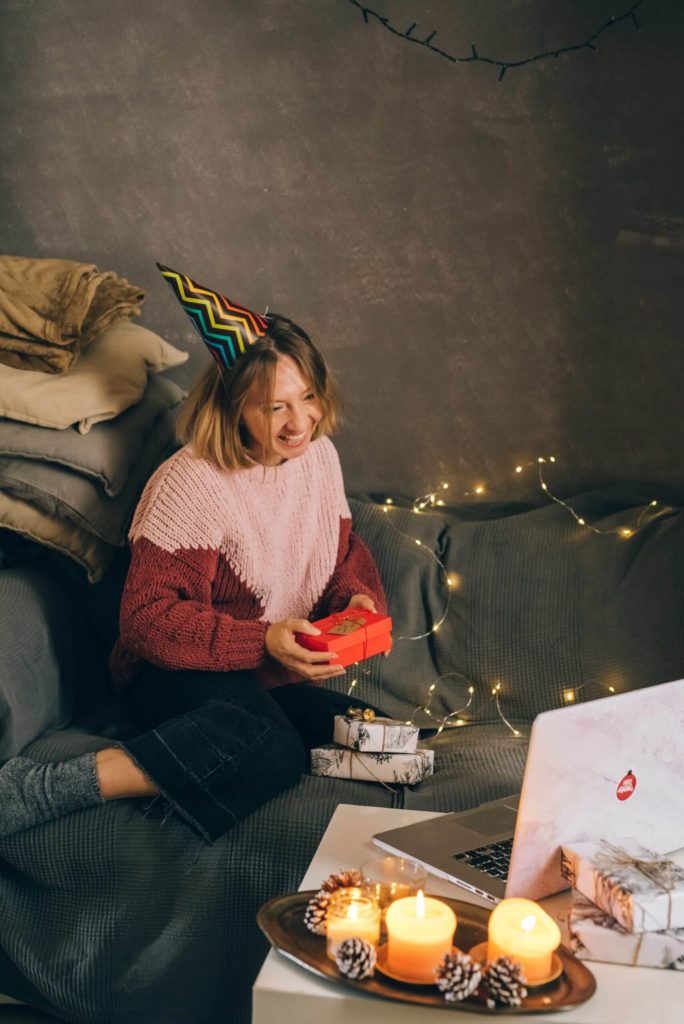 Planning a Virtual Holiday Party
A virtual environment won't always fully replicate the in-person experience that many employees have come to expect for celebrations. Despite this, with careful planning, employers can still plan a virtual event that is just as fun. Similar to when planning an in-person celebration, there are steps employers will want to take, which include:
Establishing a budget for the event
Creating the event's guest list, which may include:

All employees
A specific team, department or location
In some cases, family members or guests

Establishing and communicating expectations for employees, including appropriate behaviors and other related policies
Planning, promoting and hosting the event
Factors such as a budget and how you intend to engage employees may influence what type of celebration makes sense for your organization. Holiday celebrations often involve a variety of activities, and the good news is that many of these can be offered virtually via online platforms or video chat. Examples of virtual holiday celebrations include:
Virtual mixers designed for multiple conversations to take place at once, rather than one big video conference
Ugly sweater contest
Holiday karaoke
Gingerbread house building and decorating
Wine and cheese party
Online escape room
Trivia contest
Virtual gift exchange
When it comes to planning for virtual holiday events, employers can consider planning the activity internally or using providers or vendors that specialize in event planning.
Alternative Methods for Recognizing Employees
Generally, holiday parties carry a cost, and diverting funds to throwing a celebration may not be an option, especially during the COVID-19 pandemic. Although employees may be disappointed due to not being able to participate in a holiday party, employers can lift their spirits in other ways.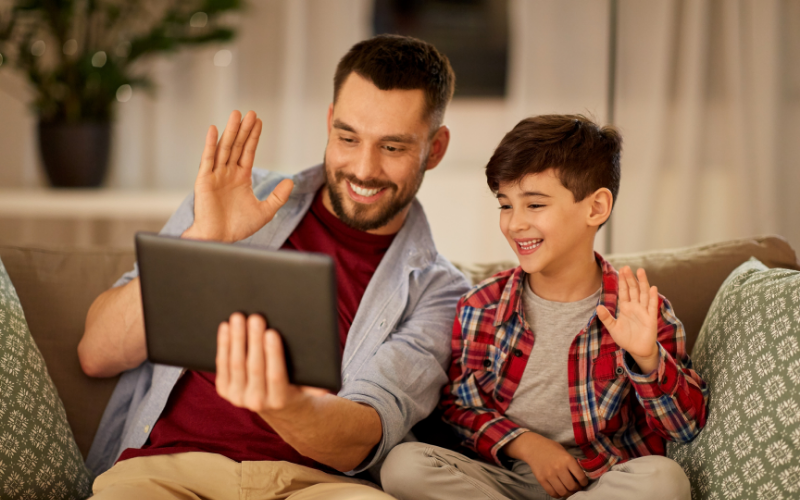 Many employees may appreciate a gift or form of recognition as a replacement for their holiday party. Alternative methods for recognizing employees can include:
Giving employees a holiday gift
Sponsoring employees to make a charitable gift
Recognizing each employee for their individual contributions
As many organizations encounter financial restraints, holiday celebrations are not a requirement by any means. However, it's important to consider showing appreciation for employees in some way to boost engagement and morale at the end of the year.
As the end of the year approaches, employers find themselves torn between postponing, canceling or hosting a holiday celebration using safe practices. Employers should consider what type of celebration makes sense for their organization, even if that means not having one this year. If a virtual holiday party is feasible, use this post as a guide to make it fun and engaging for your employees!