Most wellness efforts stress the importance of helping your employees get into shape, eat right, exercise and stop smoking. However, it is equally important to support and encourage employees who already lead a healthy lifestyle.
You can take several steps to implement policies and promote behaviors to encourage and support already-healthy employees.
Establish a smoke-free environment
The CDC states that nonsmokers who are exposed to secondhand smoke at home or at work increase their risk of developing heart disease by 25–30%. Ensuring that there is no smoking permitted in and around your company's facility will reduce exposure.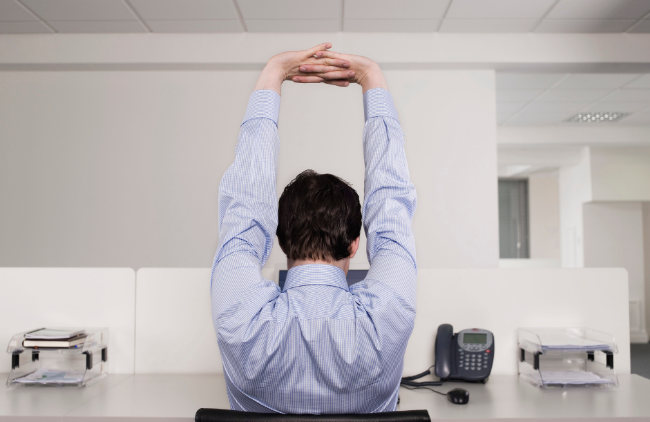 Promote physical activity during the workday
There are many different ways you can promote physical activity in your work environment. A few ways are:
Promoting the use of nearby walking or biking trails, and providing a map marked with distances
Encouraging stand-up or walking meetings
Recommending employees take 3 minutes every hour to stand up and stretch
Consider offering discounted memberships to local heath clubs. If you have space and a larger budget, consider creating an on-site gym.
Provide pedometers to employees and encourage them to reach a certain number of steps each day or week. Consider starting an informal competition for who can take the most steps in a week/month and offer prizes.
Make modifications and upgrades to your employees' workstations
Conduct workstation assessments to learn more about each employee's working environment, then, take steps to improve their workstations to fit their individual needs. Giving employees the option to use an exercise ball instead of a chair, or a standing desk instead of a regular one can encourage a less sedentary work day.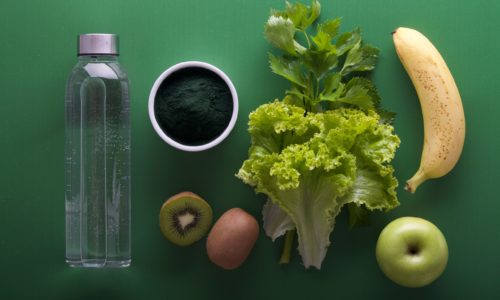 Offer healthy food in the workplace
Offering healthier options can be a huge support to your employees who are living a healthier lifestyle. Offer health food options in vending machines and during meetings or work-sponsored events. You could also compile a list of local restaurants and delivery places that offer healthy food for your employees to utilize if they need to go out or order lunch.
Keep a clean work environment
Pollutants, dust, and allergen particle buildups can cause illness and allergyc reactions in otherwise healthy individuals. Monitor your facility's heating, lighting, and ventilation systems to ensure that they are in proper working order. Also, you should sanitize your facility often to reduce dust and other allergens.
Although most wellness programs address disease management and help make unhealthy employees healthier, paying attention to protecting and supporting those employees who are already committed to healthy living is just as important to your workplace wellness initiatives.