Awesomeness and Creative People
Enhanced Employee Profile
Harmony Roze Employee Profile
Enhanced Employee Profile
Up-to-date personnel information helps organizations improve the employee experience and drive engagement.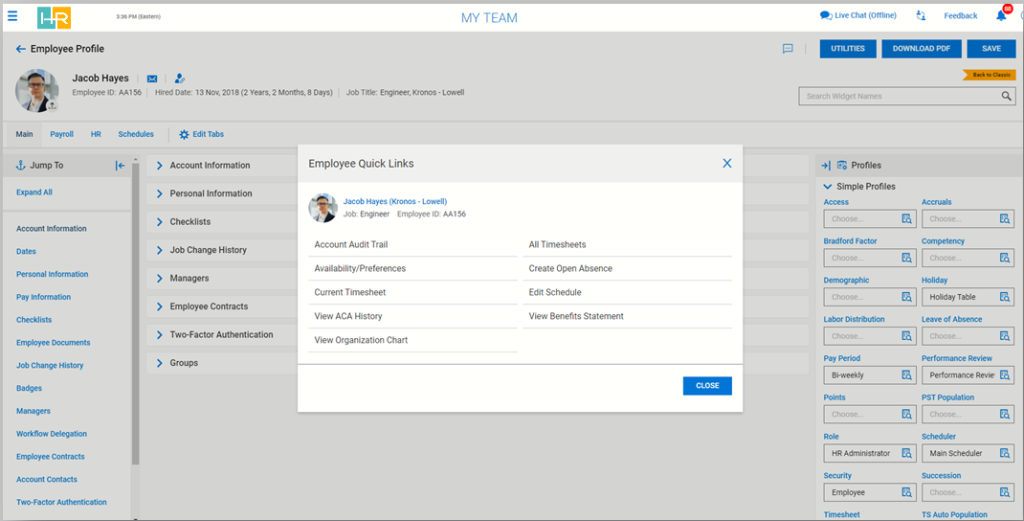 Create an HR department focused on providing an experience that helps your employees work inspired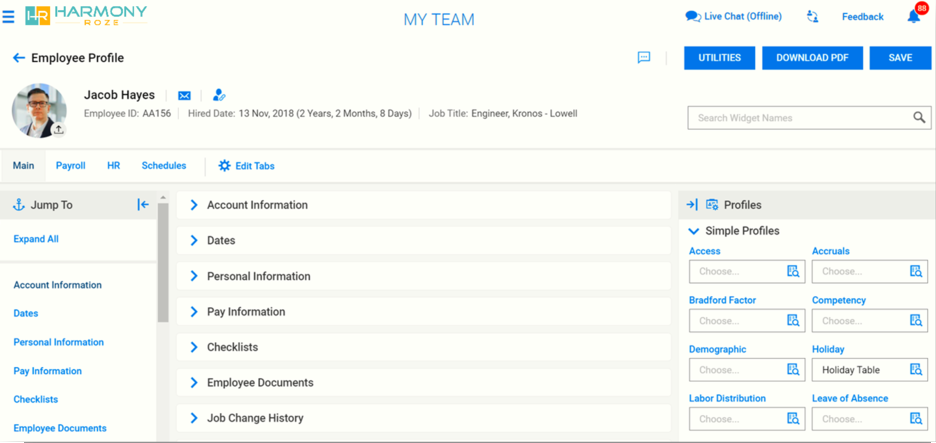 Harmony Roze Employee Profile
Engaging Employee Experiences
Reduce paperwork and streamline talent processes by providing a best-in-class employee experience. Enable employees and managers to complete forms, update their information, review requests, and more through our modern self-service tools and mobile application.
Harmony Roze Employee Profile
Streamline your decision making with a streamlined Harmony Roze solution that delivers one employee record for a single source of truth.  And because all employee information is in one location, you can create comprehensive reports and track key analytics that provide valuable information to your organization for more informed decision making.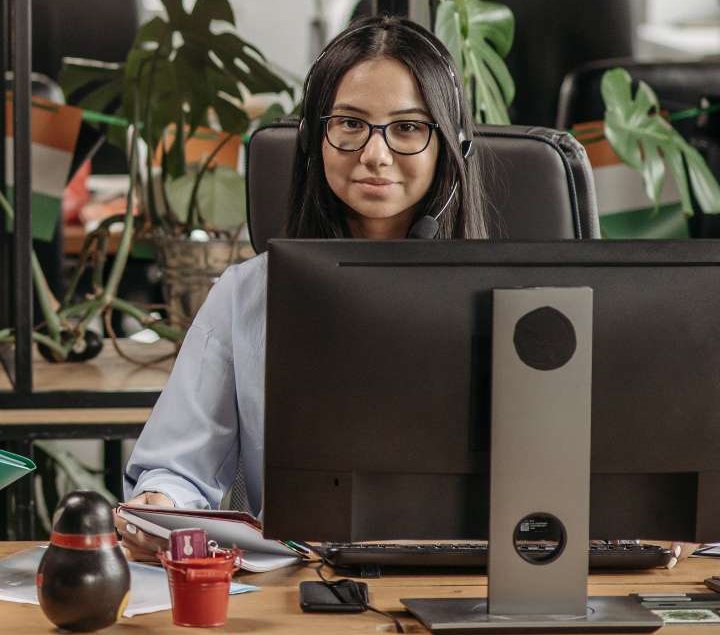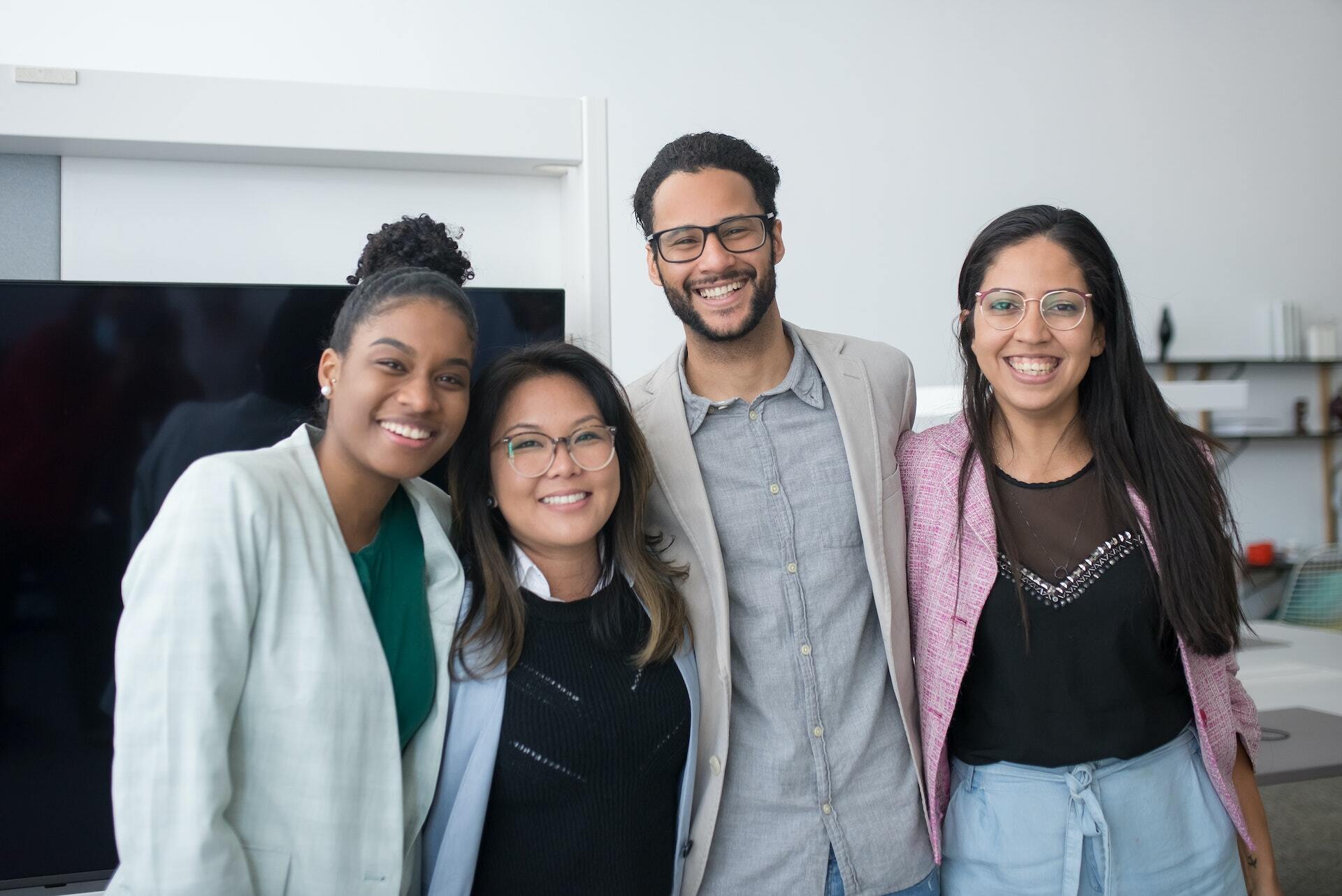 Harmony Roze Employee Profile
Eliminate paperwork and inefficiencies so you can build transparent, compliant people processes. Harmony Roze HR enables organizations to automate core HR functions, including onboarding, while providing a single database that stores and tracks all employee information in one place. Automated workflows, configurable forms and reports, and real-time access to accurate and consistent employee information helps you reduce your administrative workload and minimize compliance risk.
Error: Contact form not found.
" The scheduling software is a huge improvement over paper… I really like the ability to schedule staff and push the schedule via the phone app, it has been a huge help. "
TERRY DULAN
OWNER
" Payroll processing is much easier with Harmony Roze."
Verona B.
PAYROLL ADMINISTRATOR
"Carrera Lee is working on its new collaborations to integrate more cutting-edge technologies for employee onboarding, and retain its strong foothold in the HR space"
HR TECH OUTLOOK
Your Roadmap to An Engaged Workforce