Automate and Enforce Workplace Health Screening
ADAPT TO THE NEW NORMAL WITH OUR COVID-19 WORKPLACE SOLUTIONS
We understand that managing your workforce has become increasingly complex in the wake of the COVID-19 pandemic. Having documented proof of compliance and accurate time and labor management is more critical than ever before.
Automated Daily Screenings and Attestations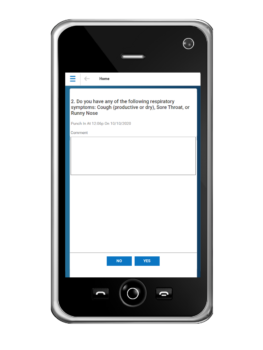 Get a solution driven by web entry, and/or the mobile app which delivers customizable questions, and captures employee attestation responses in real time.
Emergency Response Management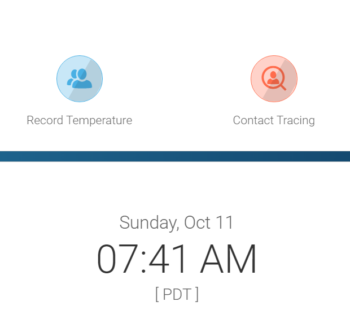 Get a tool that offers robust reporting allowing managers to perform contract tracing as part of your Emergency Response Management process.
Securely Record Health Check Results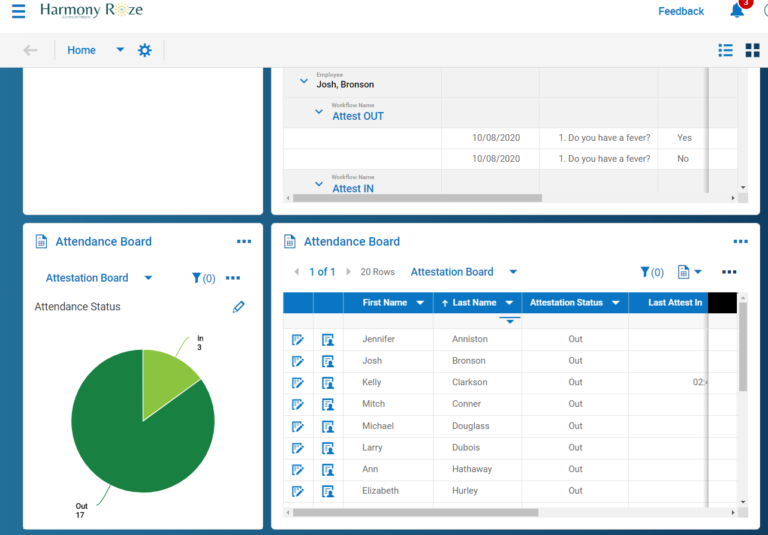 Provide easy access to comprehensive attestation data and empower your managers to more effectively manage employee responses while staying up to date with compliance.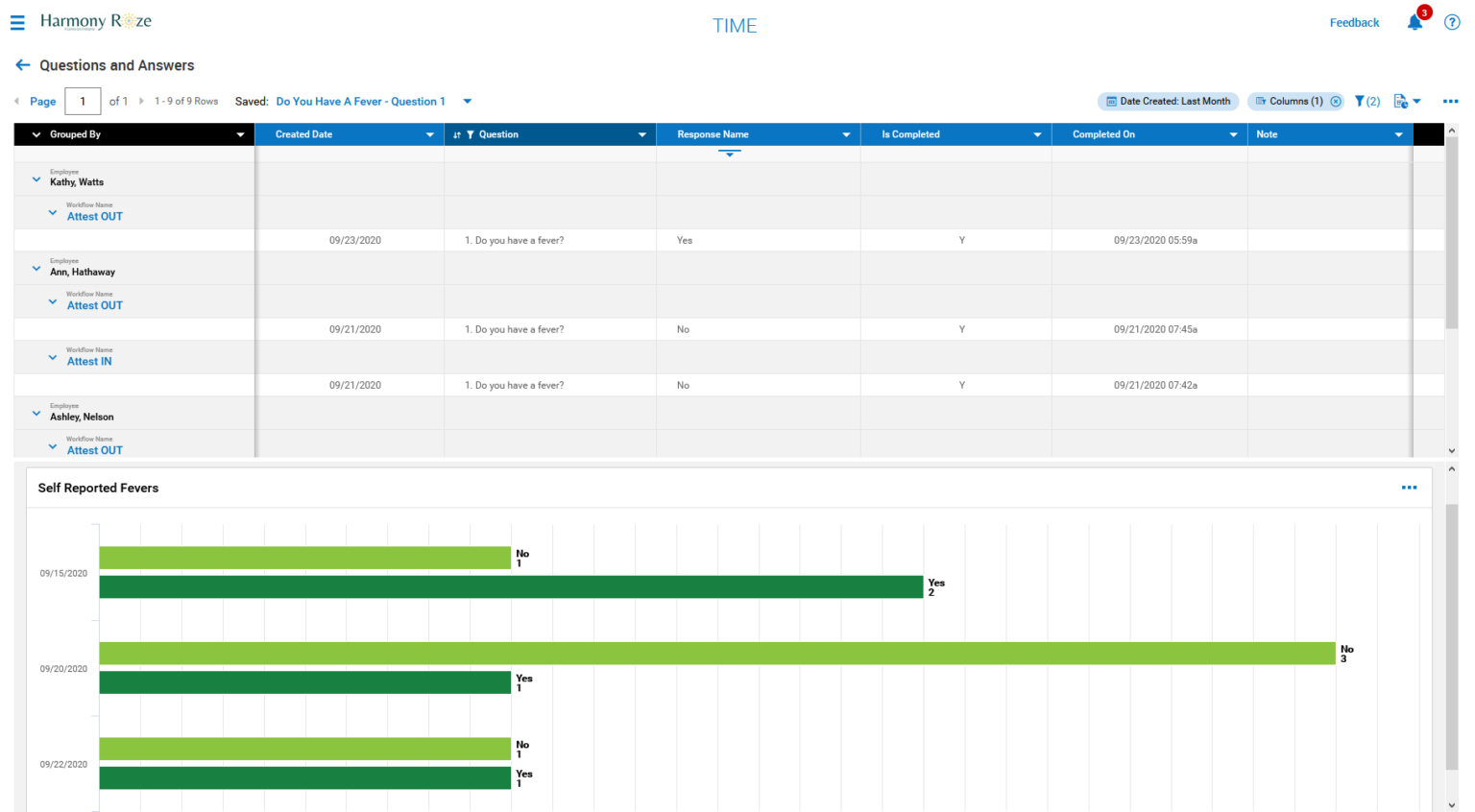 Adopt a solution that helps managers identify trends that warrant further examination and demonstrate compliance with customizable reporting for audit purposes.
Workplace Safety Training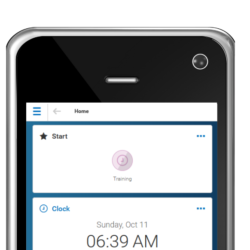 Put easy access to your "Safe At Work Training" at the finger tips of each and every employee. User your own custom content or you can your ours!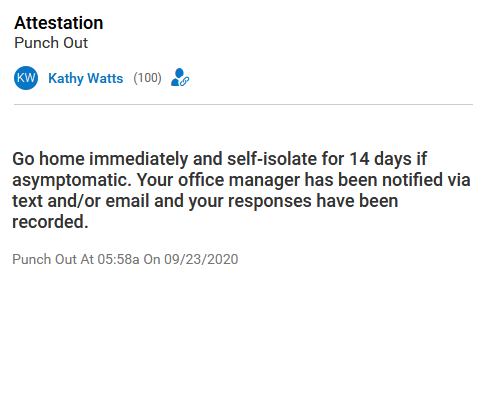 Customizable workflows kick off and notifications are sent to appropriate personnel when self reporting responses warrant immediate attention.
SCREEN EMPLOYEES AS NEEDED
Upon returning to normal business and in-office operations, precautions must be taken to ensure your employees are safe and unexposed to the virus. Without instilling a sense of security it will be difficult to restore in-office productivity levels. Policies on mask and face coverings, temperature checks, personal protective equipment, and sanitation devices alone will not succeed in the fight against COVID-19.
The CDC states that employees must self-screen daily for businesses reopening. But administering and reviewing a set of screening questions for each employee before clearing them to enter the work site can be slow and cumbersome and create bottlenecks at the start of the workday.
ADAPT TO THE NEW BUSINESS NORMAL
BY AUTOMATING YOUR EMPLOYEE SELF-SCREENING TASKS.
Schedule Your Demo Today!
COVID-19 RELATED RESOURCES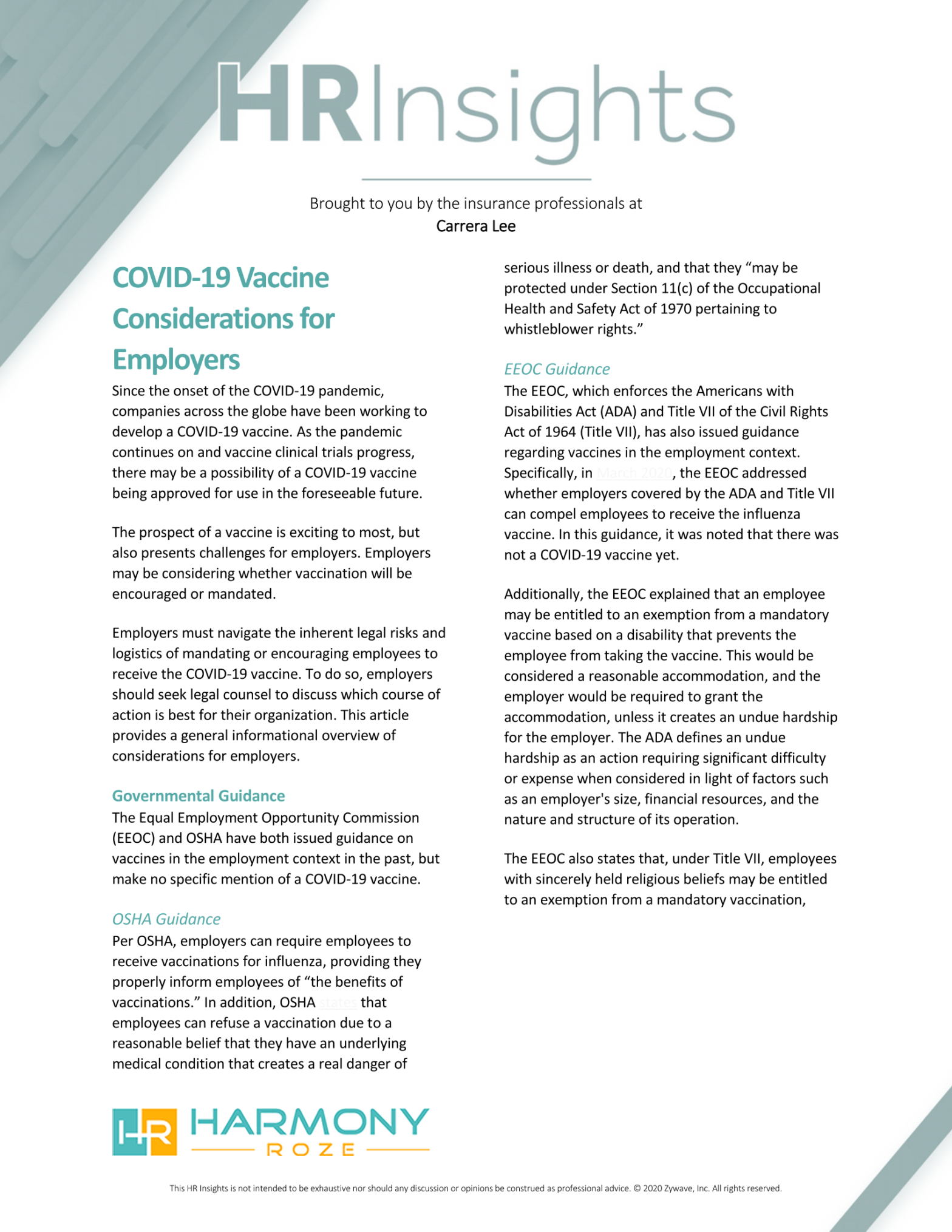 Vaccine ?
COVID-19 Vaccine Considerations for Employers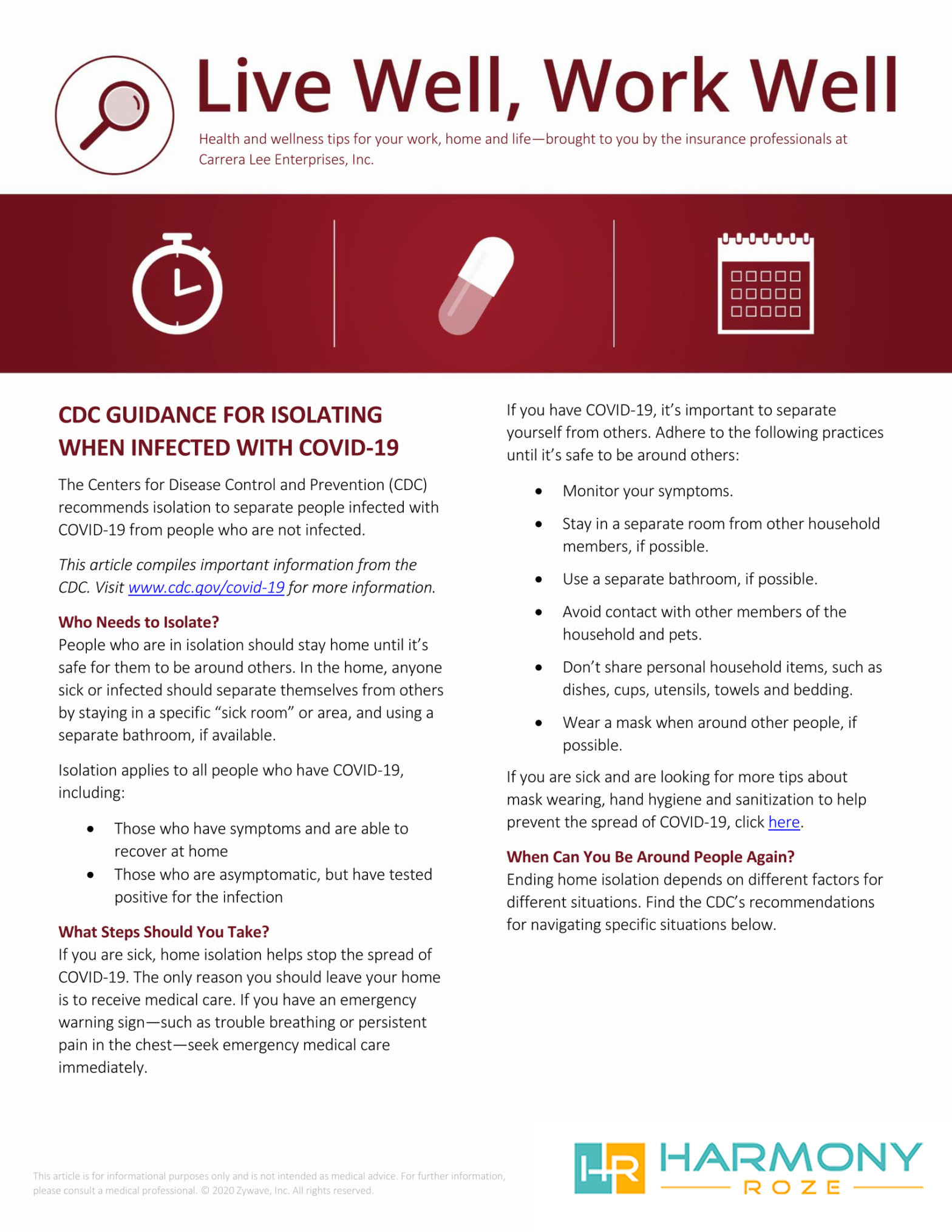 CDC Resource
CDC Guidance for Isolating When Infected With COVID-19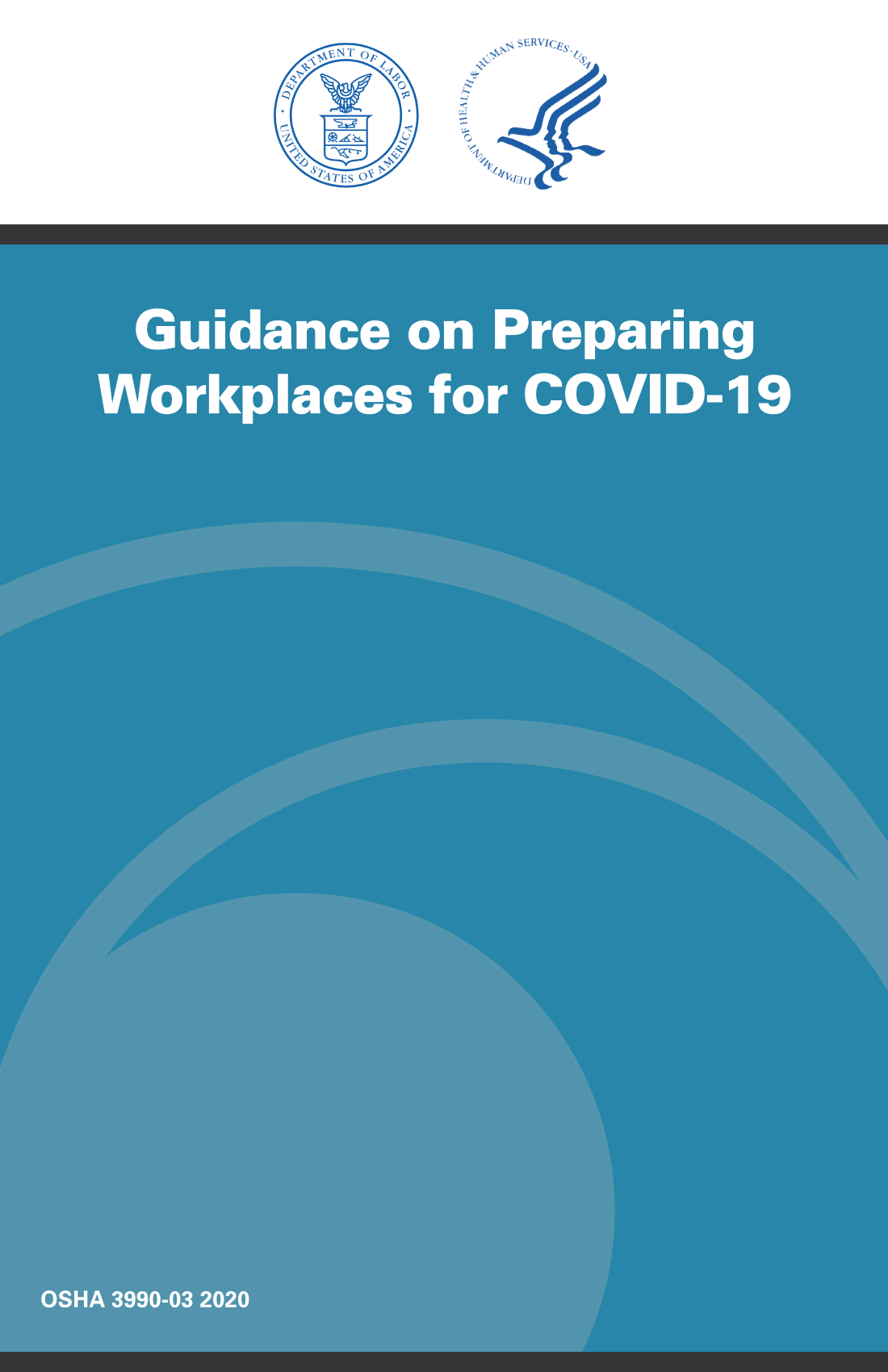 OSHA3990
Guidance on Preparing Workplaces for COVID-19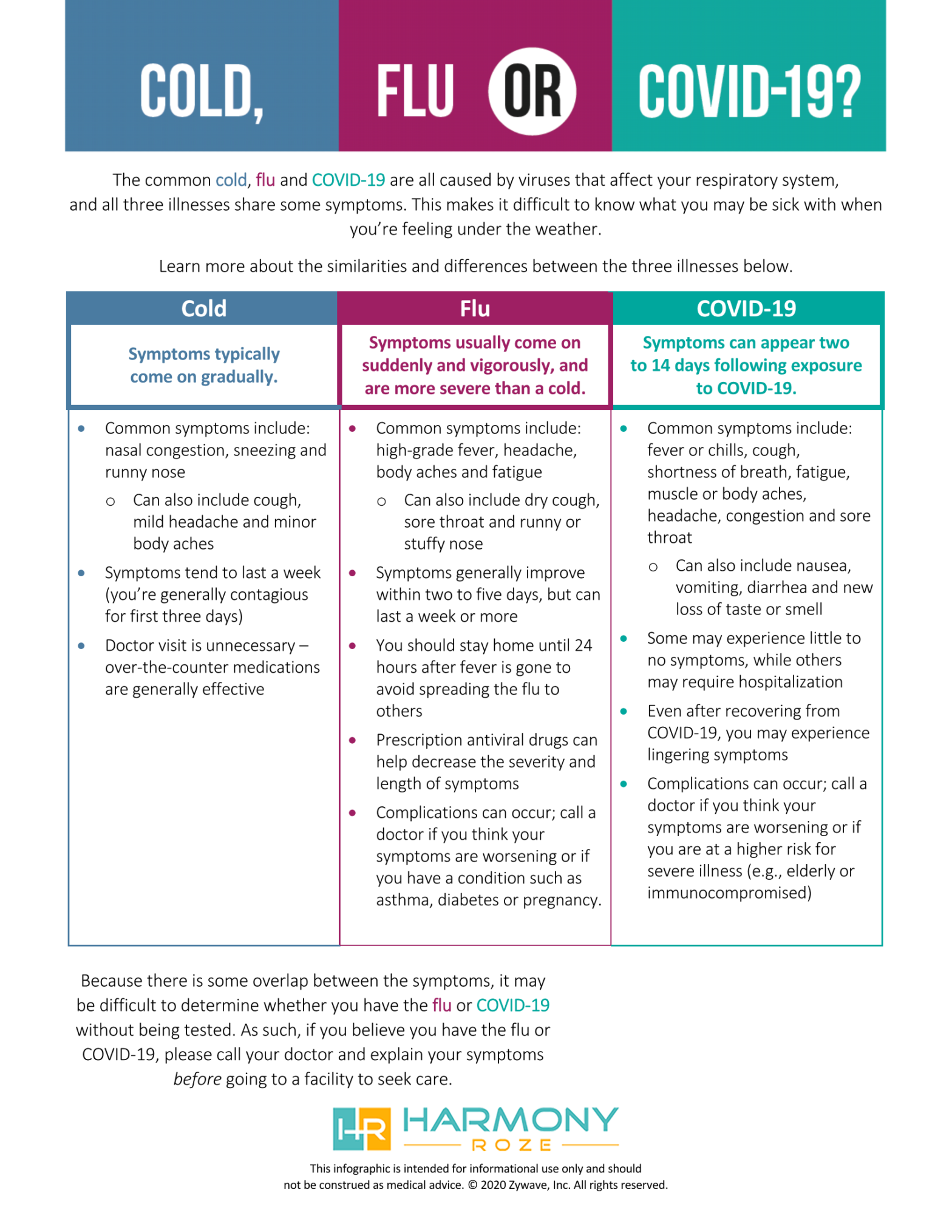 iNFOGRAPHIC
Cold, Flu or COVID-19 Infographic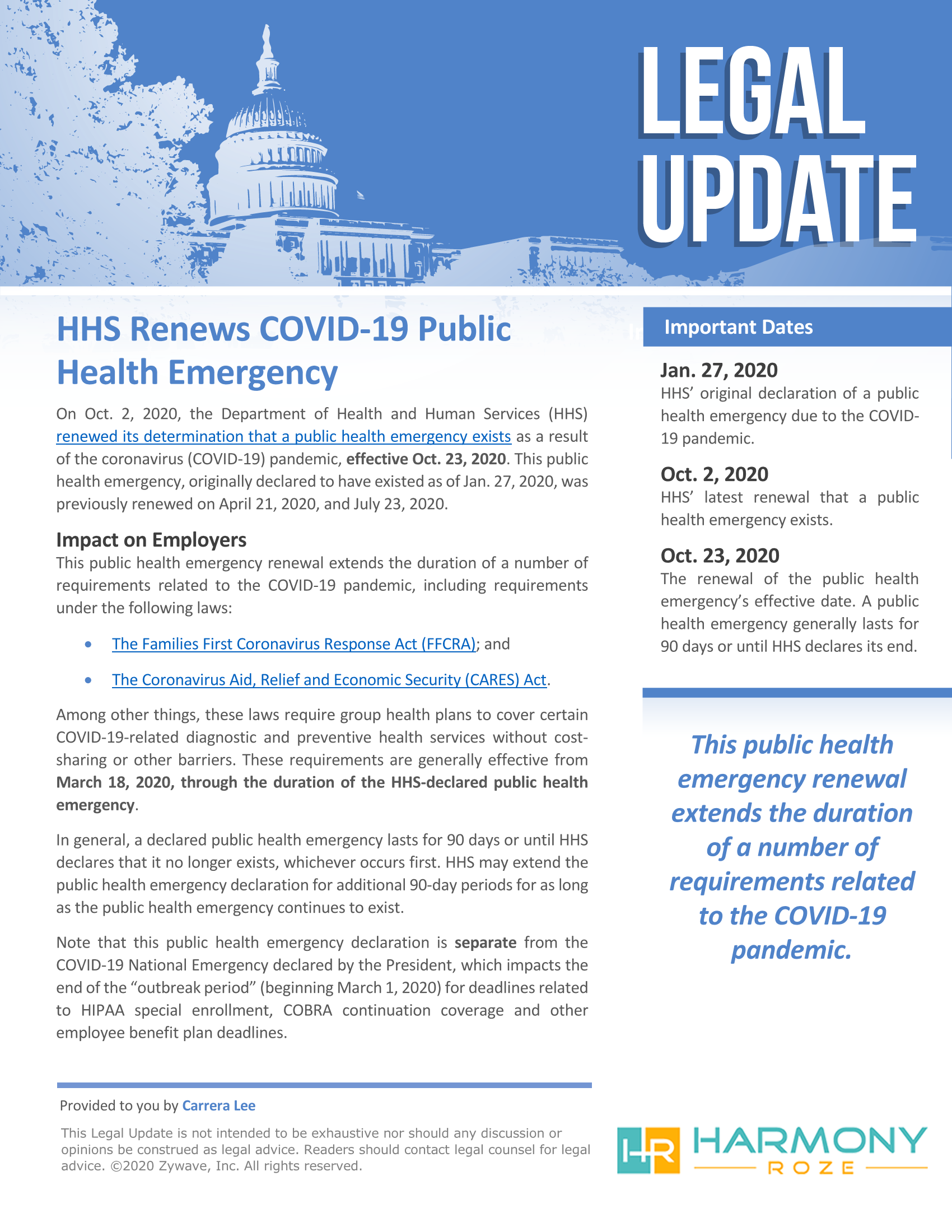 Policy Update
HHS Renews COVID19 Public Health Emergency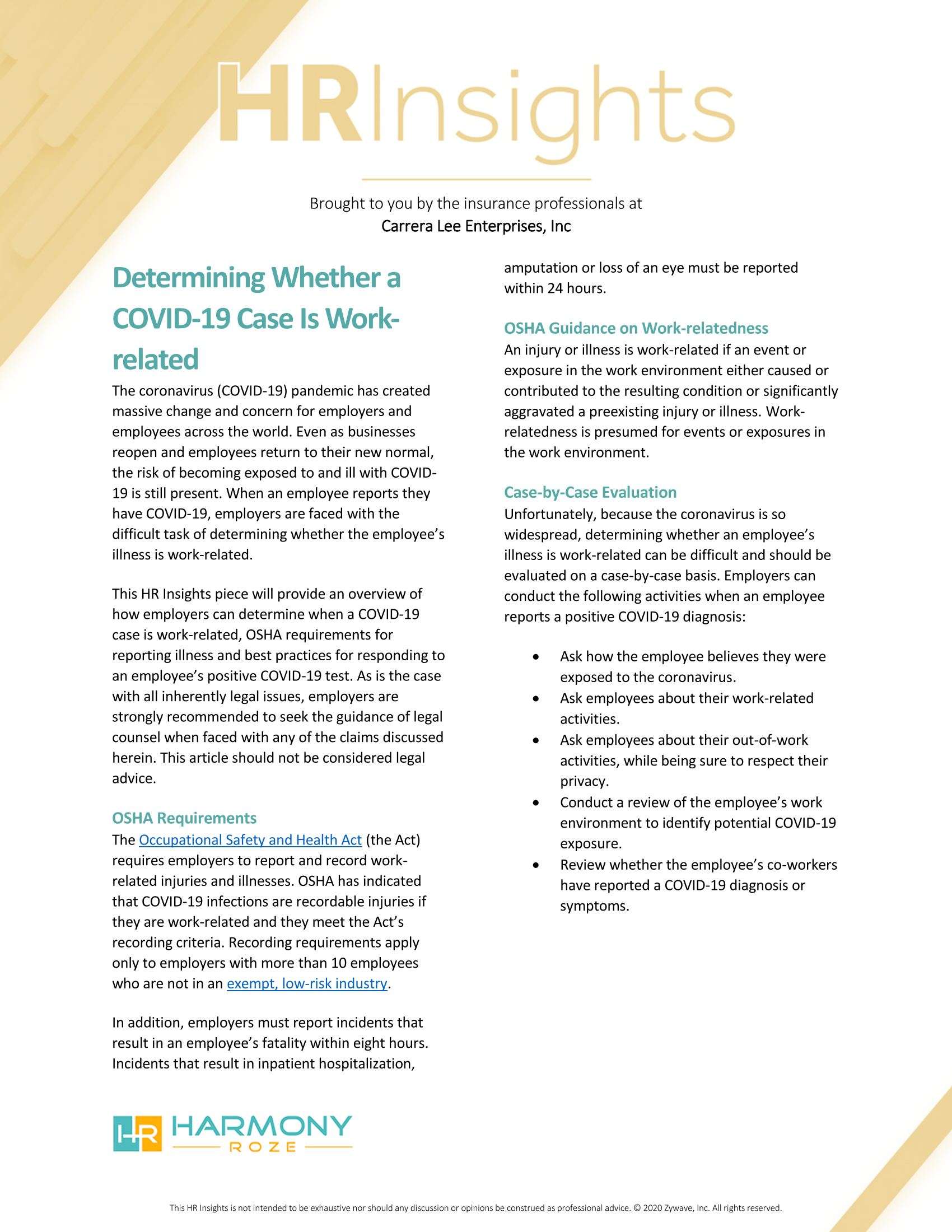 HR Insights
Determining whether a COVID-19 case is work related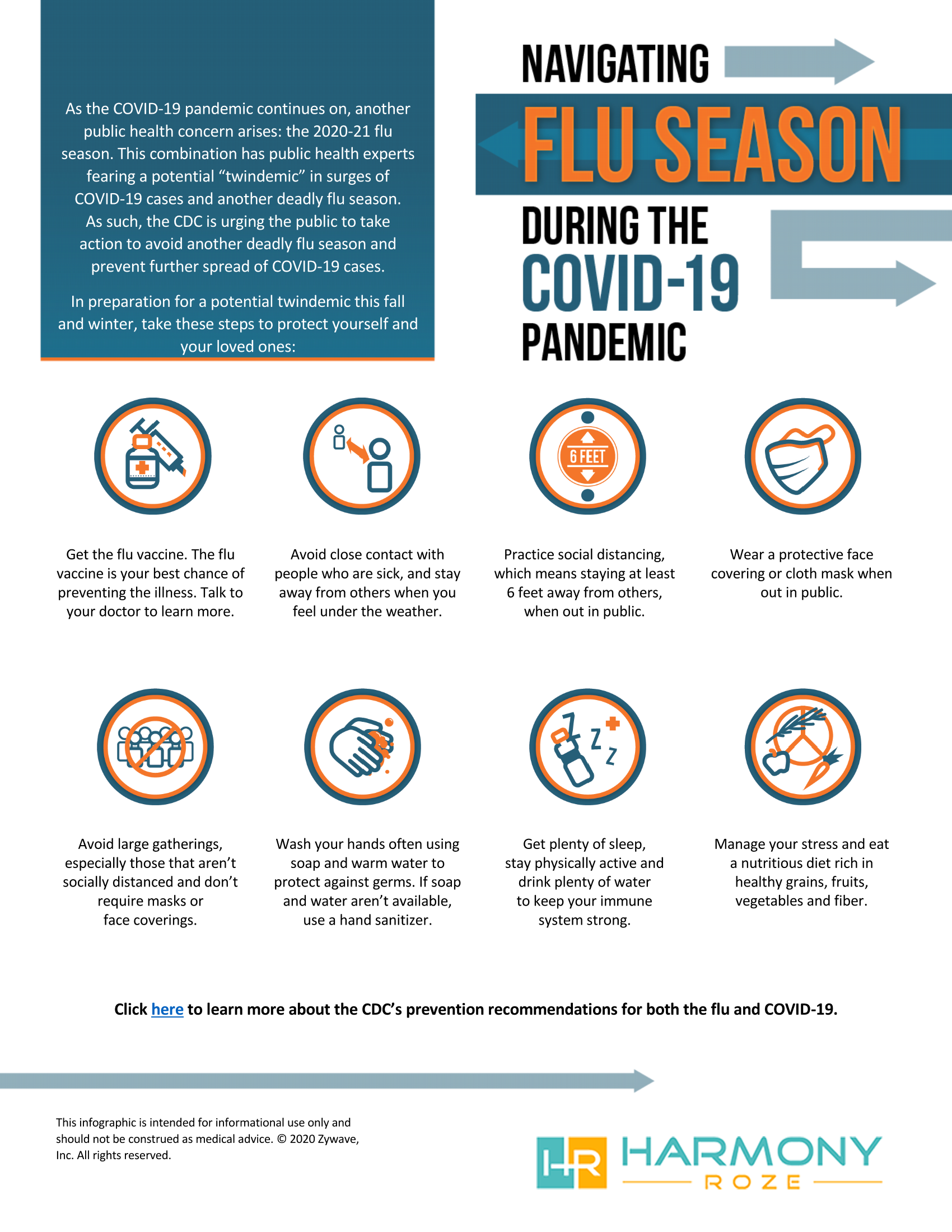 Infographic
Navigating Flu season during the COVID-19 pandemic