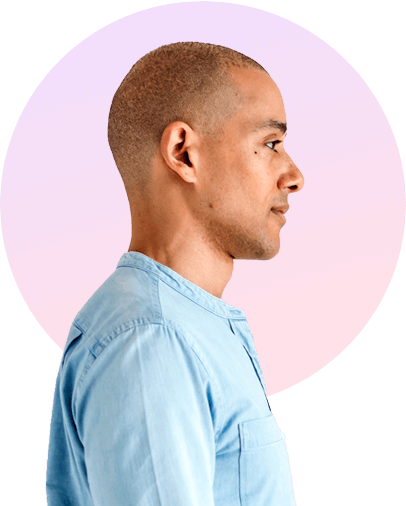 Awesomeness and creative people
Compliance & Risk Management
You enter employee data just once in a single database and it's shared across all applications
Harmony Roze HR Essentials
With Harmony Roze you have the superpowers of
Storing and tracking all employee data in one location
Unburden yourself from administrative nightmares with streamlined processes and less paper
Accessing real-time HR data via configurable reports, dashboards, and mobile tools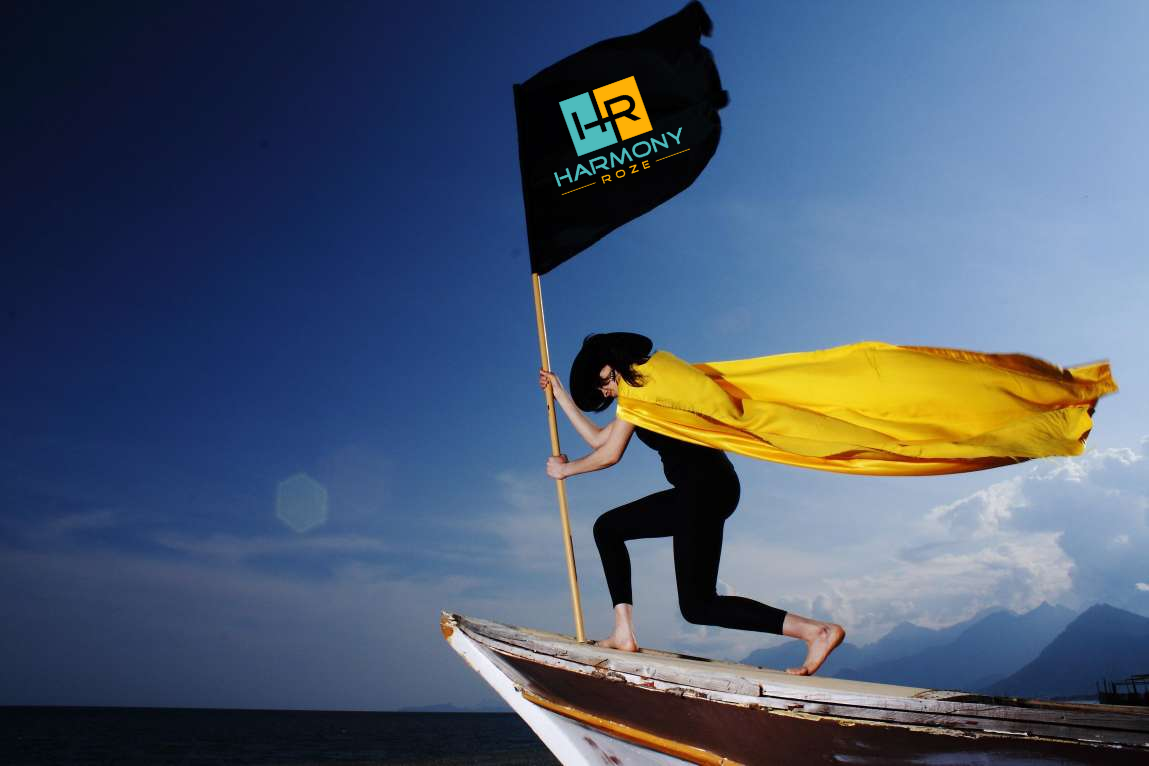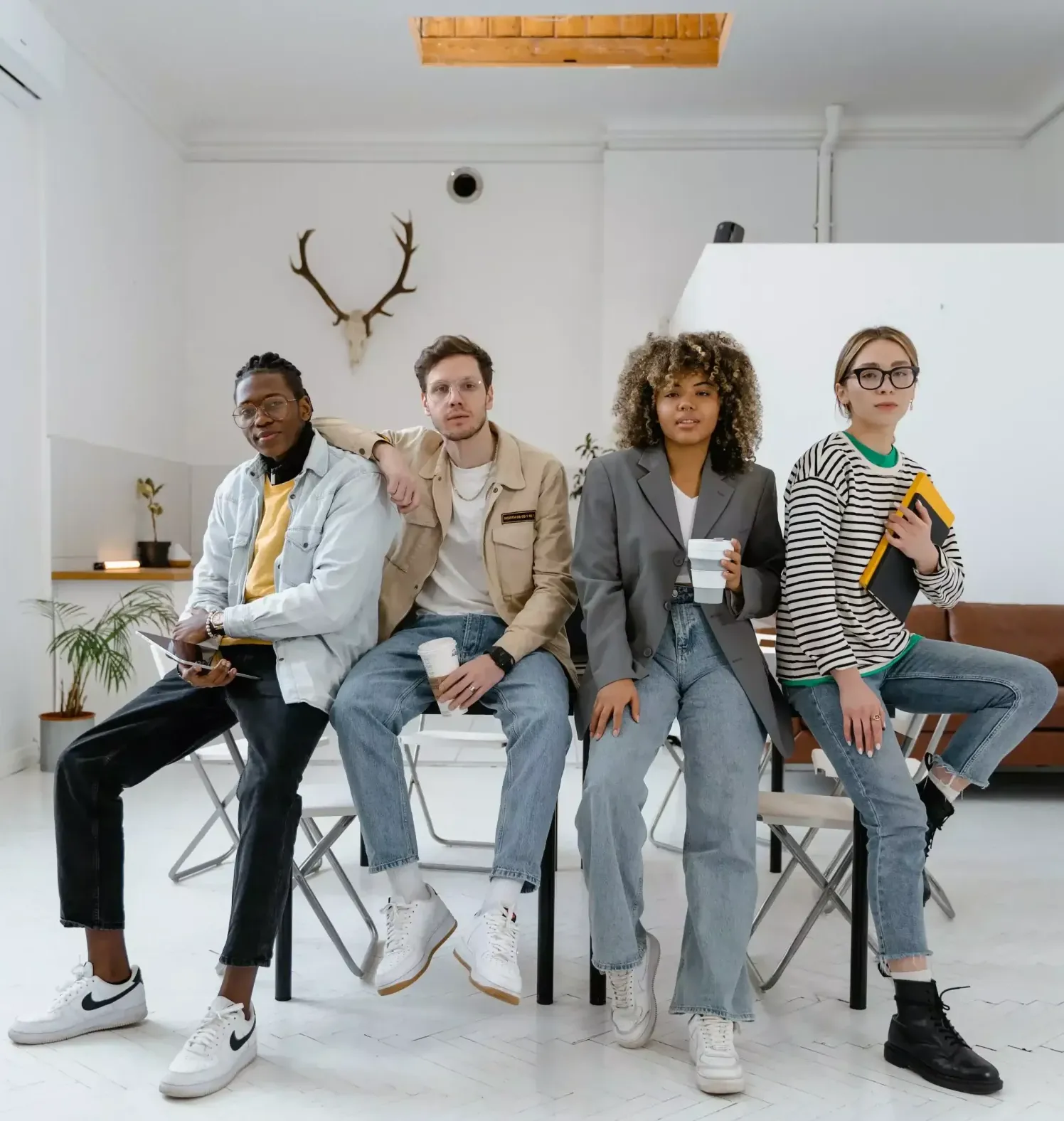 Harmony Roze HR Essentials
With a common reporting function, there's no need to combine multiple sources of information. Decisions can be made based on accurate, real-time data.
Harmony Roze HR Essentials
A Superior User Experience
Your users work in the same interface across all applications, minimizing training and boosting efficiency. And employee self-service and mobile app allow easy anytime access.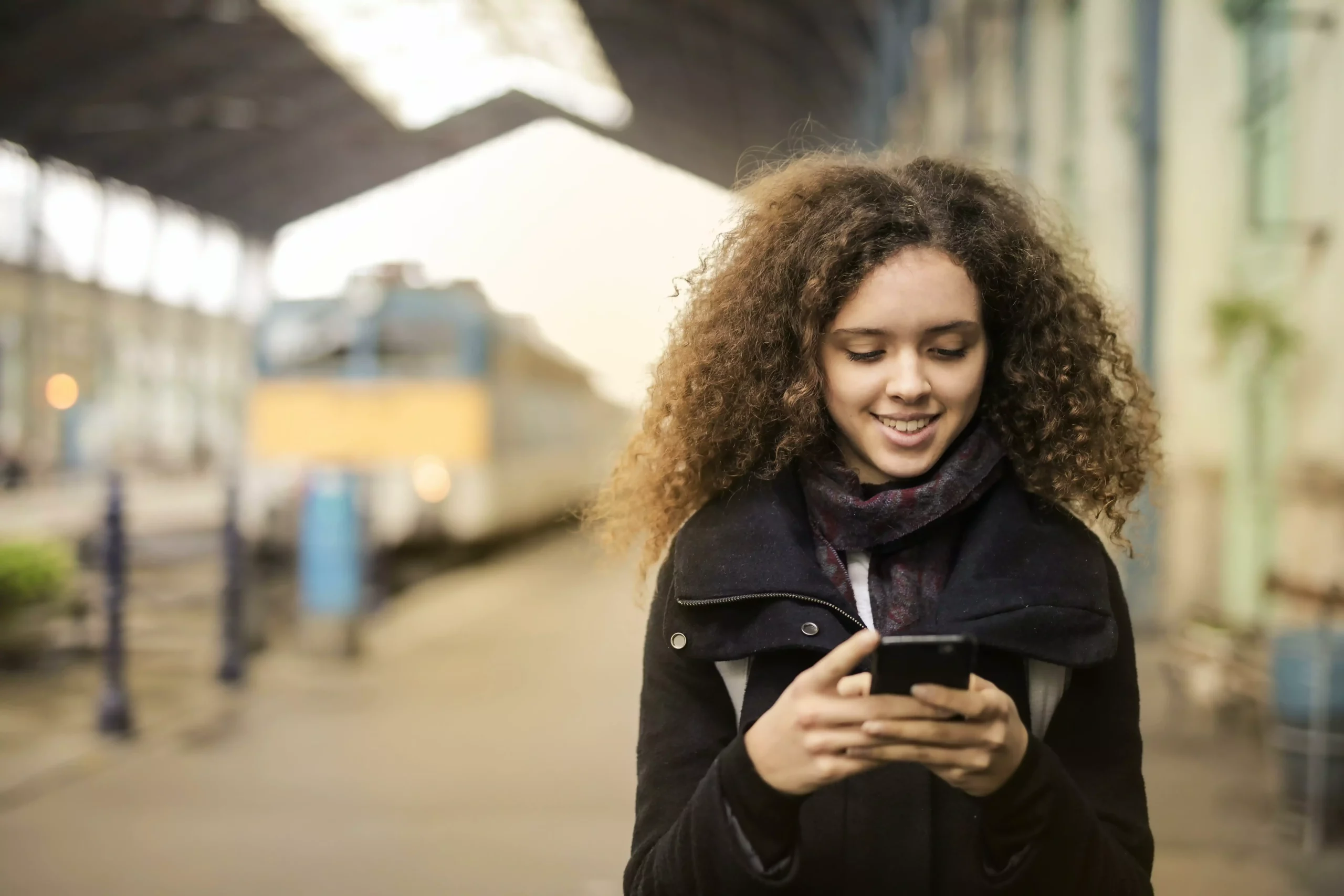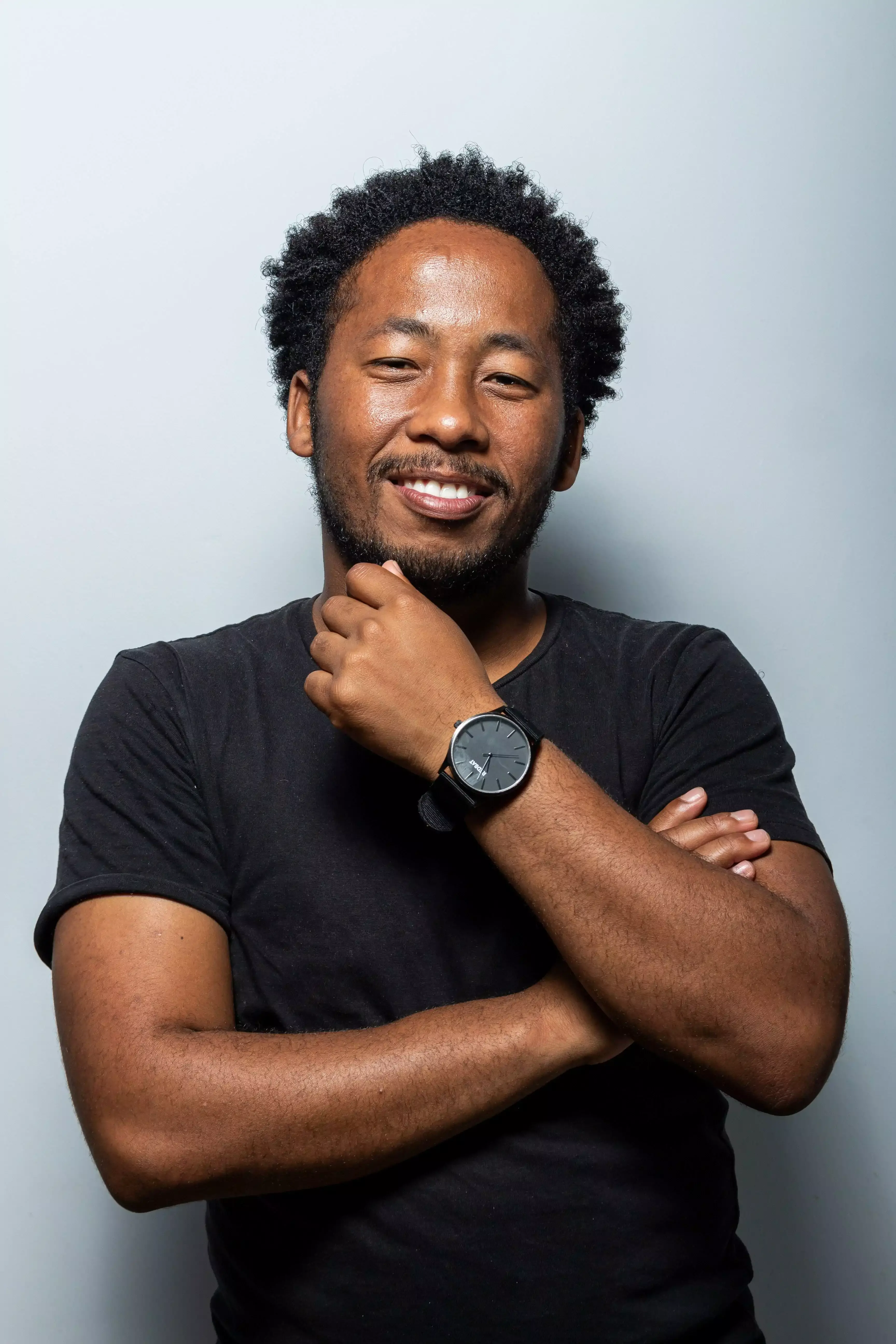 Harmony Roze HR Essentials
Convenient Cloud-based Delivery
With the cloud, you avoid installation headaches, you're always on the latest software release — and you only pay for what you use
" The scheduling software is a huge improvement over paper… I really like the ability to schedule staff and push the schedule via the phone app, it has been a huge help. "
TERRY DULAN
Owner
" Payroll processing is much easier with Harmony Roze."
Verona B.
PAYROLL ADMINISTRATOR
"Carrera Lee is working on its new collaborations to integrate more cutting-edge technologies for employee onboarding, and retain its strong foothold in the HR space"
HR TECH OUTLOOK
Your Roadmap To An Engaged Workforce